Congratulations to our Special Olympics' athletes on earning gold today in basketball! 🏀🏅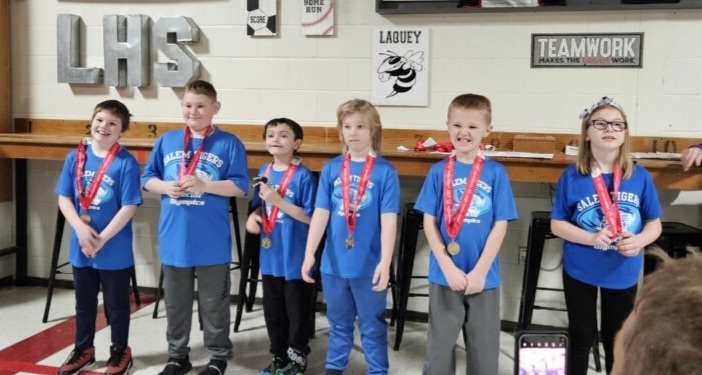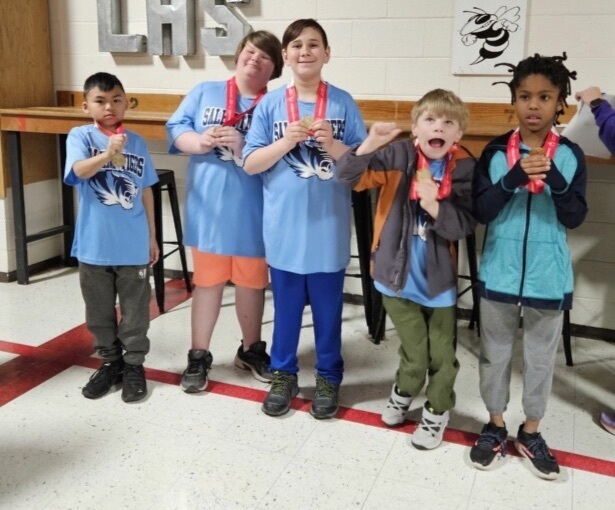 Salem R-80 Kindergarten Registration Where: William Lynch Elementary When: March 21st from 11:30am-5:30pm and March 23rd from 8:30am-2:30pm Kindergarten students must be 5 years old by July31st. Appointments are required! Please call 573-729-6611 to make an appointment.

"A well-educated mind will always have more questions than answers" - Hellen Keller

"Education is the mother of leadership" - Wendell Willkie

"An investment in knowledge pays the best interest." - Benjamin Franklin


Congratulations to our team captains!