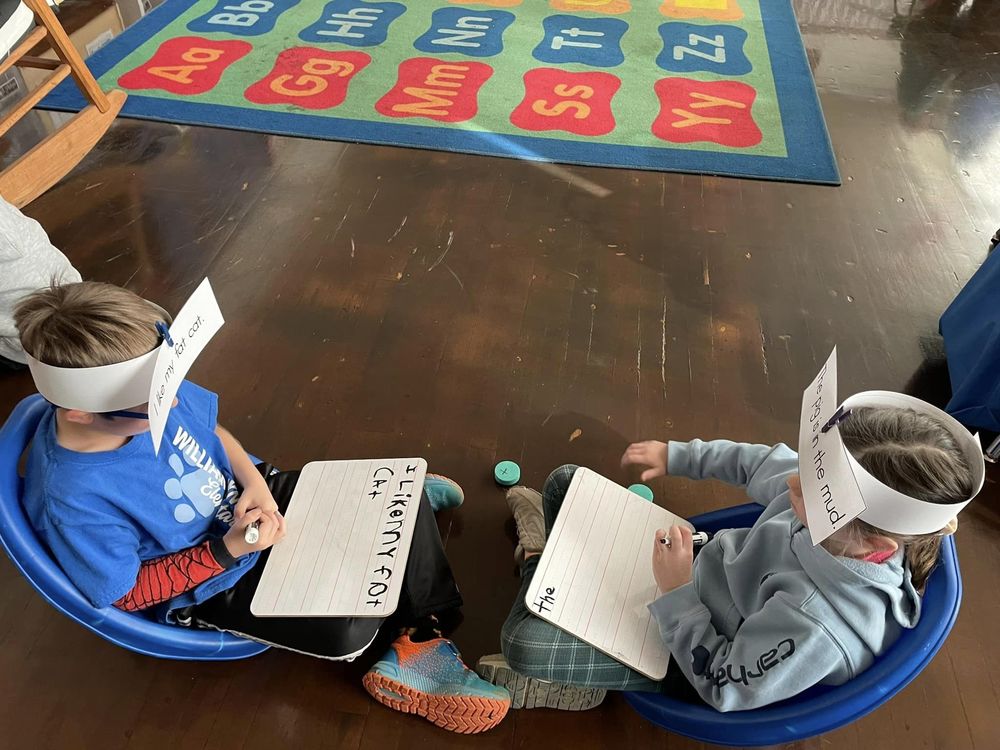 Mrs. Hair's class working with partners today reading and writing sentences. We had fun with this activity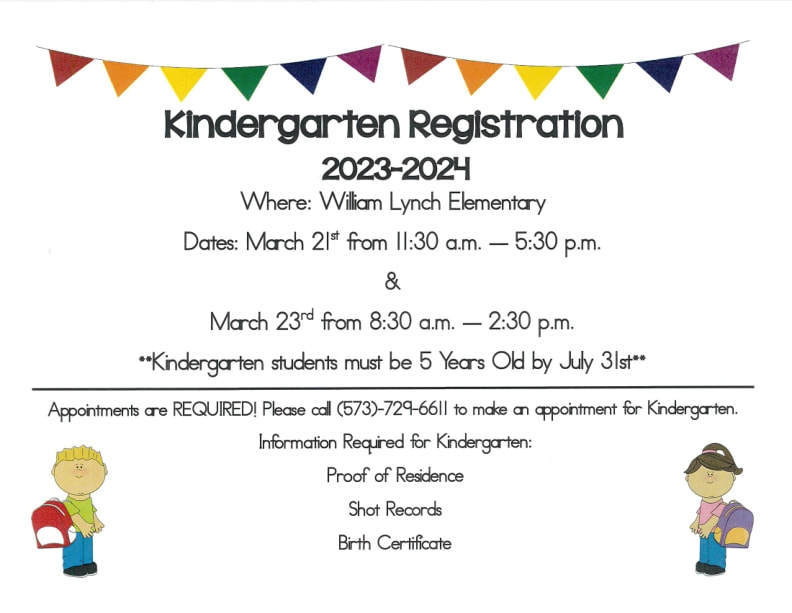 Kindergarten Registration 2023-2024 Where: Wiliam Lynch Elementary Dates: March 21* from I1:30 a.m. - 5:30 p.m. & March 23rd from 8:30 a.m. - 2:30 p.m. Kindergarten students mu...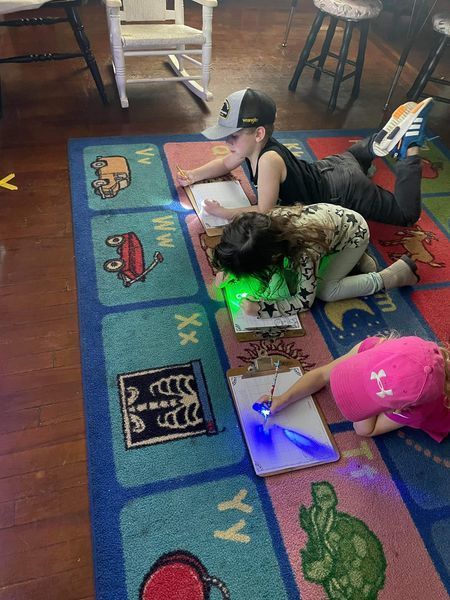 Mrs. Prugh's class loved writing our numbers with our fingers lights and Dr Seuss pencils. We earned our finger lights by being safe respectful learners.