Reminder for Culture Club Members - There will be a meeting tomorrow, Thursday, during Strive Time. Be sure to check in with your Strive Time teacher and meet in the library. See you there!

Save the Date for the 2023 Junior-Senior Prom to be held on April 29th at the Salem Community Center @ the Armory. Check your email and listen to announcements for updates on this event.

FCA is having a 3 on 3 basketball tournament This Saturday March 11 @ 10 am Where: @ The Armory $15 buy in per team For more information contact Easton May or Will Christesen

Hartley's Climate Control treated the SHS boys basketball team to Colton's before the first round of the district tournament. The boys had a great win against Cuba.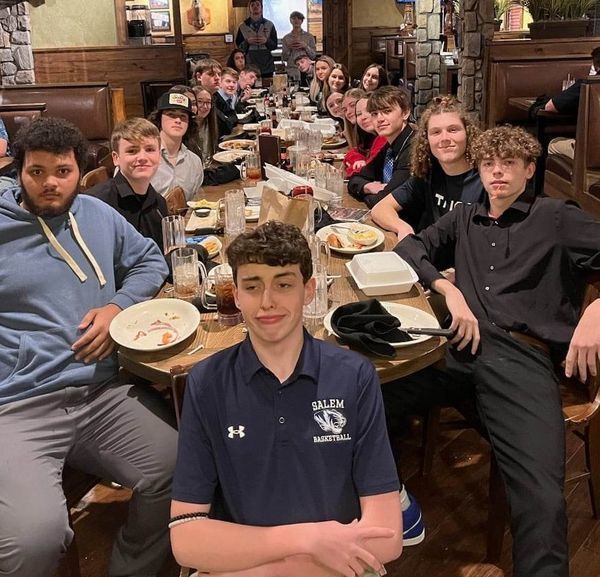 To kick off our "Attendance March Madness" we wanted to celebrate the 3 students with perfect attendance with a Sonic drink of choice! Congratulations, Alex Woodward, Wayne Skidmore, and Brent Halinar! These 3 young men have attended 100% of the school year and we are very proud of them!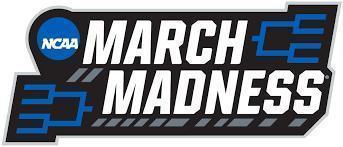 Way to go Blue! Tigers (6th seed) are headed to the district championship game Friday versus Sullivan. 7 pm in St. James. 🏀❤️🐅