Third Quarter ends on Friday!!! Make sure you have all your assignments completed and turned in!

MS Track Team will have a Parent Meeting on Thursday at 5:00 p.m. in the Middle School Cafeteria. Please make sure your parents plan to attend.

To kick off our "Attendance March Madness" we wanted to celebrate the 3 students with perfect attendance with a Sonic drink of choice! Congratulations, Alex Woodward, Wayne Skidmore, and Brent Halinar! These 3 young men have attended 100% of the school year and we are very proud of them!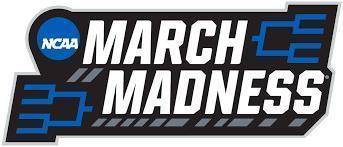 Attendance March Madness is in full swing and it's anybodies race at this point! Congratulations to sixth grade for having the highest attendance for the first week. We can't wait to see who wins this week!