"An investment in knowledge pays the best interest." - Benjamin Franklin

"A well-educated mind will always have more questions than answers" - Hellen Keller

Ms. Elliott's class made fraction pizzas! They got to make their own pizzas with toppings they chose, then they had to find the fraction for each topping used! A BIG thank you to Pizza Inn for donating the pizza boxes!!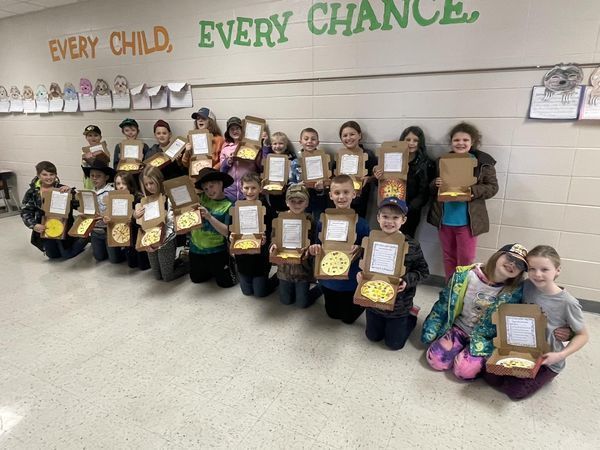 Mrs. Prugh's class loved writing our numbers with our fingers lights and Dr Seuss pencils. We earned our finger lights by being safe respectful learners.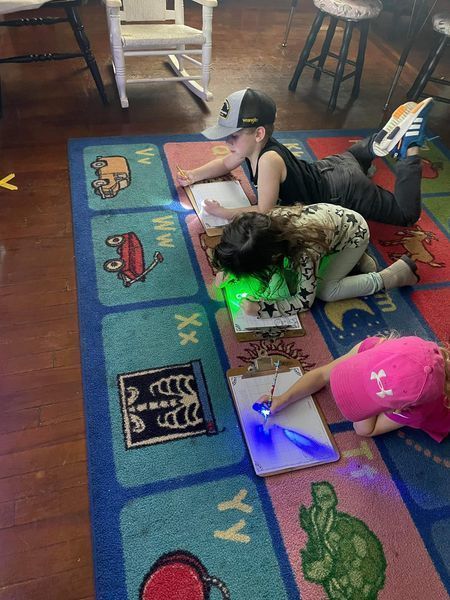 Salem R-80 Kindergarten Registration Where: William Lynch Elementary When: March 21st from 11:30am-5:30pm and March 23rd from 8:30am-2:30pm Kindergarten students must be 5 years old by July31st. Appointments are required! Please call 573-729-6611 to make an appointment.

To kick off our "Attendance March Madness" we wanted to celebrate the 3 students with perfect attendance with a Sonic drink of choice! Congratulations, Alex Woodward, Wayne Skidmore, and Brent Halinar! These 3 young men have attended 100% of the school year and we are very proud of them!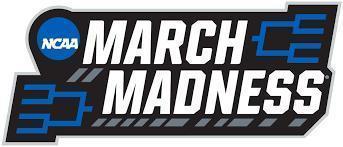 In 1A we have moved on to the topic of measurement in math and finished pretty fast yesterday. We had some competitive rounds of addition BINGO in our spare time.