Salem High School Counseling Department
1400 TIGER PRIDE DRIVE
SALEM MO 65560
FAX: 573-729-0038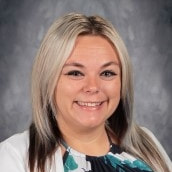 Student Request for a Counselor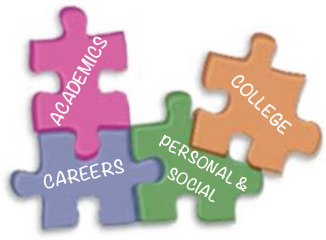 The purpose of the Salem High School Counseling Department is to assist students with college and career, academic, and social development. On this site you will find information on scholarships, financial aid, dual credit, college and career planning, important forms, and announcements.
The A+ Scholarship Program provides scholarship funds to eligible graduates who attend a participating public community college or vocational/technical school, or certain private two-year vocational/technical scwhools.
The career planning provides information on classes offered and their descriptions, graduation requirements, dual credit, and so much more!
Juniors and Seniors have the opportunity to enroll in classes for dual credit through Missouri State West Plains and ECC.
Contact the Federal Student Aid Information Center:
1-800-4-FED-AID (1-800-433-3243)
or 334-523-2691
Transcript request form can be faxed, emailed, or delivered in person.
Information on scholarships, application form, and helpful links can be found here.
ACT test dates, information, and helpful links can be found here.