At Salem High School, we prepare, strive, and we will succeed.
GO BLUE TIGERS!
1400 Tiger Pride Drive
Salem, MO 65560
Phone 573.729.6641
Fax 573.729.7408

​School Hours
Monday 8:09 - 3:00
Tuesday - Friday 8:09 - 3:21
The Mission of the Salem R80 School District is to ensure every chance for every child to become a safe, respectful, responsible learner for the 21st Century.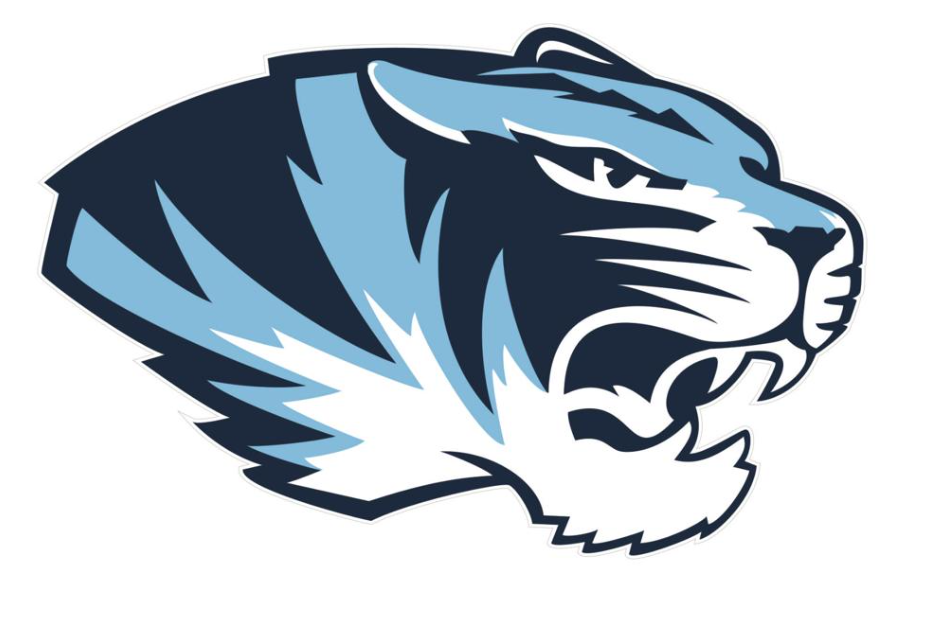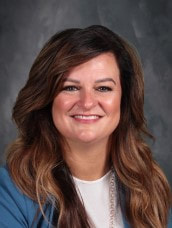 "Tell me and I forget. Teach me and I remember. Involve me and I learn."
Benjamin Franklin